Too good not to steal
Mon 07 December 2015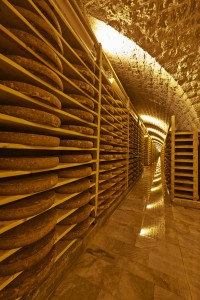 Comté made worldwide news after four tonnes of it worth more than €40,000 was stolen from a Jura dairy. People just can't resist those creamy, nutty textures!
Read more: http://www.bbc.co.uk/programmes/p037nyhr
Other news
Get new recipes
Enter your email below to be kept up to date on all of our latest news, recipes and more.
Sign up for Comté Newsletter